FROZEN BAKERY PRODUCTS CRAFT MANUFACTURER
MaxTop was established in the 1991 as a family business.
We are proud to say that from the beginning we made frozen pizzas and pizza snacks, which are willingly eaten in our homes.
We combine traditional approach to the product with the modern type of management.
We have our own bakery, where the baking process is based on the traditional recipe for yeast dough.
We produce not only prooducts under our own label but also 28 private label products for customer from Poland and abroad.
From the beginning, we paid special attention to the quality of our products.
Carefully selected ingredients from reliable suppliers
are the basis of the highest quality of our products.
traditional garning process
deliciously crunchy bread
only natural ingredients
100% mozzarella cheese
own bakery
highest quality ingredients
traditional recipe
home made pizza sauce
flexibility
yeast dough
carefully selected spices
semi-automated technological process
british certificate of the highest quality: BRC
BIO certificate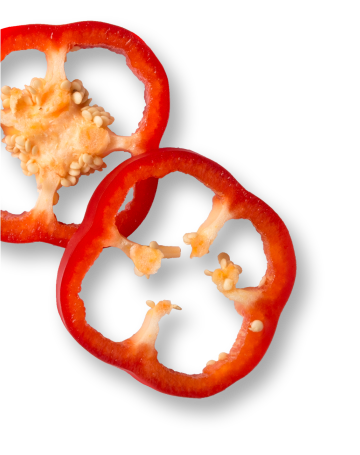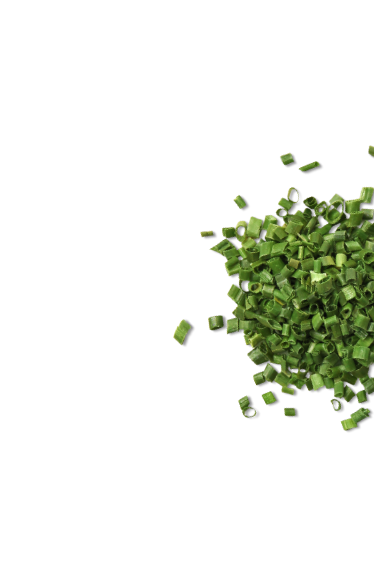 We took our first steps by supplying our products to several local stores, today MaxTop Pannini and Pizza reach to 35 countries around the world.
Our clients are diversified but they all equally confirm that they harts are won by the taste of our products and our individual approach to every consumer.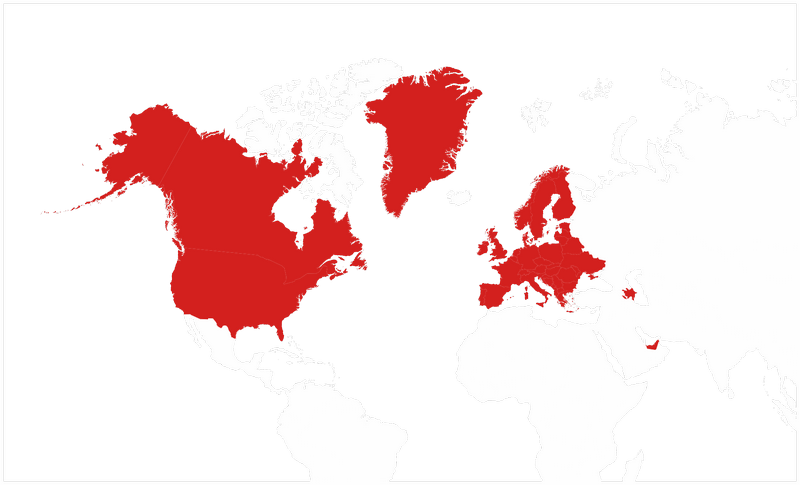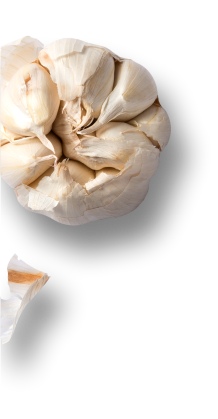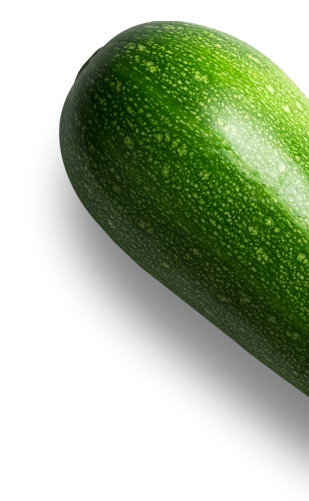 what makes
our product CRAFT?
traditional proofing method
hand-formed rolls with irregular shape
real yeast dough – delicate and crispy
original stuffing recipe from 30 years ago:
fried mushrooms with onion
and freshly ground pepper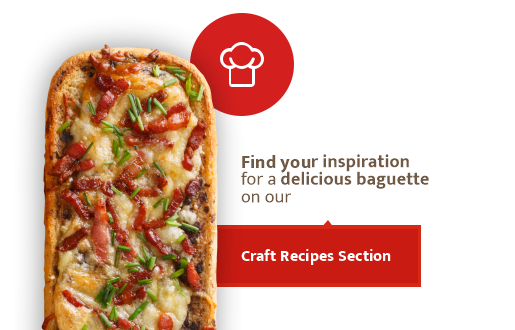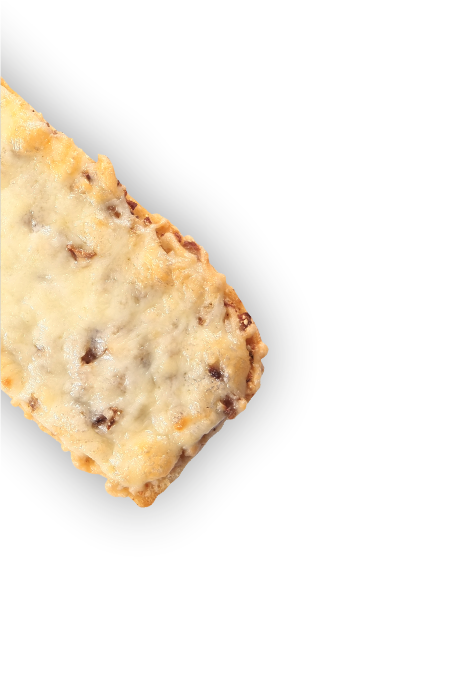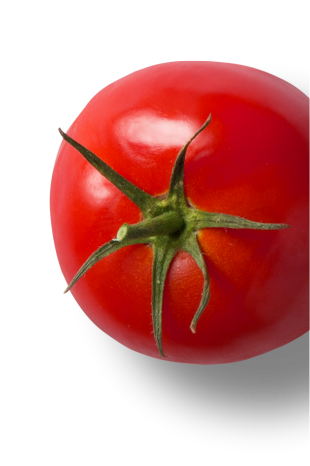 certificates & quality policy
Our quality system is based on continuous improvement of our products and their adaptation
to technological requirements of our clients.
We provide:
continuous improvement of the production processes
modernization of the machine park
improvement of qualifications of our team
maintenance of price competitiveness
continuous improvement of the Quality Management System
extension of the assortment of manufactured goods
continuous adaptation of the assortment to client's needs
We are proud of having the most important Polish
and European quality certificates: